Copier, Printer, and Fax Repair and Service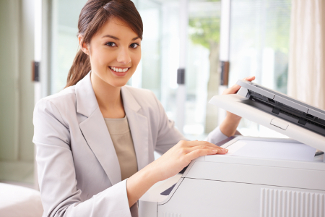 Office equipment is one of the most expensive essential purchases your office will make. Keeping your copiers and printers running is mandatory! Downtime costs your company money and frustrates all the employees involved with the equipment.
A+ Tech Services, Inc. can provide great service, fast response times, and outstanding customer service for your company. And we provide all this at some of the most reasonable prices in the industry!
The most common responses from our customers are:
Fast Response Times
Technicians On-Time for Appointments
Great Prices
Friendly, Professional Technicians
Knowledgeable Technicians
Honest Repairs and Service